Contact Us
- Dr. Albert Einstein
See what others think of our Acne-Ltd III. Neither the BBB nor Web Assured Bureau are affiliated our product.
The BBB provieds an"A+" rating to Bass & Boney Pharmaceuticals, Inc.
You may view Praises from patients at the Web Assured Bureau, which is an independent, unrelated agency. The Web Assured Bureau is making repairs.
Our location is located within the Research Triangle Park of North Carolina: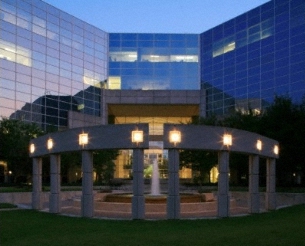 Bass & Boney Pharmaceuticals, Inc.
100 Europa Drive
Suite 331
Chapel Hill, NC 27517 USA
Our Office Hours are:
Monday-Friday between 9:00 AM- 4:00 PM EST.
Please call us toll free at:
1-877-942-2838 or
1-919-942-7735
Please feel free to call at anytime and leave us a message. We will return you phone call within 24-48 hours.
Email Us at:
Bass.and.Boney.Inc@mindspring.com